Trouble navigating the Social Security Disability Requirements? We Can Help.
It can be a frightening, anxiety-ridden experience to find yourself unable to work due to a disability — therefore, unable to make a living for yourself and your family. You may be eligible for Social Security Disability benefits through the Federal government. While the application is the same in each state, the disability determination process can be different from state to state. There are a number of Social Security Disability requirements for those applying for SSD benefits.
It can be extremely beneficial to have a committed legal professional from Sharry & Monfette, LLP by your side throughout the process. Our uncompromising dedication to serving others shines through in every interaction with our clients. We offer a level of personal attention, compassion, and unparalleled advocacy to those seeking SSD benefits that is rarely seen.
What is the Blue Book and How Does It Relate to Social Security Disability Requirements?
To be eligible for SSD benefits, you must first meet the Social Security Disability Requirements. The SSA publishes the list of conditions, illnesses, and injuries that will qualify an applicant for SSD. This is known as the "Blue Book."  The Blue Book is used in step three of the five-part disability evaluation process.
If, after reviewing your medical records, the SSA determines your medical condition meets the requirements of a disability listing found in the Blue Book, then you could be deemed disabled. The Blue Book covers mental and physical impairments and is divided into Part A for adults18 and over and Part B, for children under the age of 18.
The Blue Book is located online at the SSA website. If there is a listing in the Blue Book that matches your symptoms, you will be required to show your impairment will last for at least 12 months—or the duration specified in the Blue Book. All listings in the Blue Book require proof of observable medical data—x-rays, MRIs, chemical analysis, psychological tests, and exercise tests.
If you fail to meet all the medical criteria specified in a Blue Book listing, your attorney can argue you are disabled based on "medical equivalence." That is, your impairment has the same level of severity and lasts as long as a similar Blue Book listing.
The mission of the Sharry & Monfette, LLP law firm is to offer you—and every single client—the very best legal representation we can, whether you are in Worcester and surrounding counties, or across the state of Massachusetts. We are dedicated, and approachable, offering not only SSD experience and knowledge, but also an unwavering commitment to helping you secure the benefits you need.
What Impairments are Listed in the Blue Book?
Although the listing of impairments in the Blue Book is extensive, they are grouped under the following fourteen areas:
Musculoskeletal Disorders
Special Senses and Speech
Respiratory Disorders
Cardiovascular System
Digestive System
Genitourinary Disorders
Hematological Disorders
Skin Disorders
Endocrine Disorders
Congenital Disorders Affecting Multiple Body Systems
Neurological Disorders
Mental Disorders
Cancer
Immune System Disorders
It can be beneficial to have a compassionate professional from Sharry & Monfette, LLP, assist you in determining where your impairment fits into the Blue Book descriptions. Our attorneys have a solid understanding of the hardships you are enduring relating to your disability. We are approachable, sincere, caring, and one hundred percent dedicated to helping you secure your SSD benefits.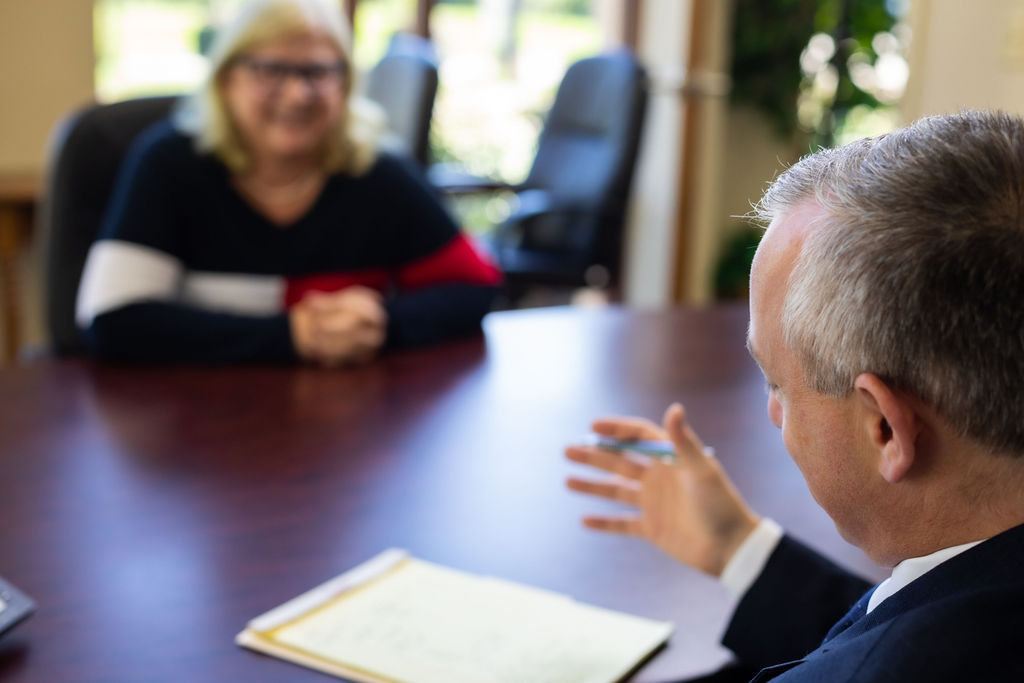 Does My Condition Have to Be in the Blue Book?
Blue Book listings are written for healthcare professionals, meaning the language can be complex and the medical requirements specific—and stringent. If your condition is specifically listed in the Blue Book, securing SSD benefits may be somewhat easier. If, however, if your condition is not listed—or you do not fully meet the listed requirements—it may be determined that your impairment (or a combination of impairments) does equal a listing or listings in severity. In other words, while your condition may not precisely mirror one listed in the Blue Book, it may nonetheless keep you from working, so may qualify.
The approval process is likely to have a few additional steps and take a bit more time if your condition is not specifically listed in the Blue Book, but you can still obtain the benefits you need. When your impairment does not neatly fit into a Blue Book description, it is even more important that you seek legal assistance for your claim. Sharry & Monfette, LLP is a professional, dedicated, compassionate law firm handling SSD cases in the greater Worcester, MA area. We make a difference by delivering exceptional client experience and outstanding results.
What is a Consultative Exam?
After you have applied for SSD benefits, you may receive a call from the SSA asking you to appear for a consultative examination. This call can make you feel both relieved and concerned. You are relieved because your application has made it to the next stage yet concerned that your medical records may not have provided sufficient medical evidence. The SSA could ask your regular treating doctor to perform the consultative exam (paid for by SSA) if he or she has the required skills and equipment.
If there are conflicting or confusing issues in your regular doctor's report or if the SSA does not trust his or her report, then another doctor will be chosen. The consultative examiner must be a licensed physician in private practice. During the consultative exam, the doctor will ask you about your medical history and complaints, then will conduct a physical examination.
Remember, this is only an assessment—the examining doctor will not provide treatment advice or offer an opinion as to whether you deserve SSD benefits. While you could refuse to go to the consultative exam, such a refusal would likely result in a denial of your SSD benefits. If you have questions regarding the consultative exam the knowledgeable attorneys at Sharry & Monfette, LLP can help you get the answers you need for Social Security Disability requirements.
How Do I Apply for Social Security Disability?
You can contact your local Social Security office and make an appointment to meet with a representative, apply over the phone, apply online, or let your SSD attorney help you fill out and submit your application. There are a number of forms required, and you must have certain information on hand during the process. While you can fill out and submit your SSD application on your own there is always a risk that you might leave a crucial bit of information out, or neglect to include important information. Having a Sharry & Monfette SSD attorney submit your application gives you peace of mind knowing it is complete, correct, and has the very best chance of approval.
How Can a Sharry & Monfette, LLP Attorney Help with Social Security Disability Requirements?
Applying for SSD benefits then waiting for the results can be an extremely stressful process. When you choose Sharry & Monfette, LLP, you have chosen attorneys seen by other lawyers and judges as respected, knowledgeable, and dedicated. We are approachable, rational advocates offering individualized personal attention to each client—we do not believe in the "cookie-cutter" approach. We always put our clients' best interests first and foremost, meaning our clients open up to us as the honest, straightforward advocates we are.
Sharry & Monfette, LLP is a serious, professional law firm that you can count on to counsel you, protect you, advocate for you, and achieve a successful decision on your behalf. Worcester County includes those from the greater Boston area—a place steeped in tradition, yet comprised of educated, driven, forward-thinking residents. contact Sharry & Monfette, LLP today for all your Social Security Disability needs.